AIR CONDITIONING INSTALLATION & REPAIR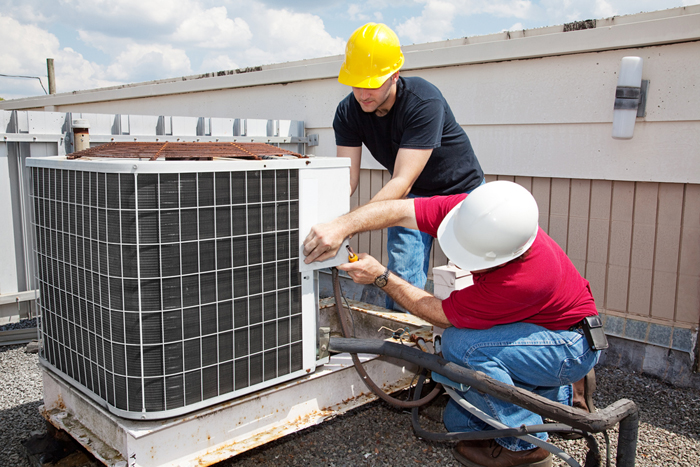 Superb HVAC Repair Redwood City is family owned and operated company.
t's important to take care of your air conditioning unit so it lasts longer, works better, and helps you keep energy costs down. Air conditioner maintenance is important to ensure an efficient and reliable unit that will serve you for years to come. When your conditioned air isn't cold enough or is humid, it's time to schedule air conditioner maintenance service.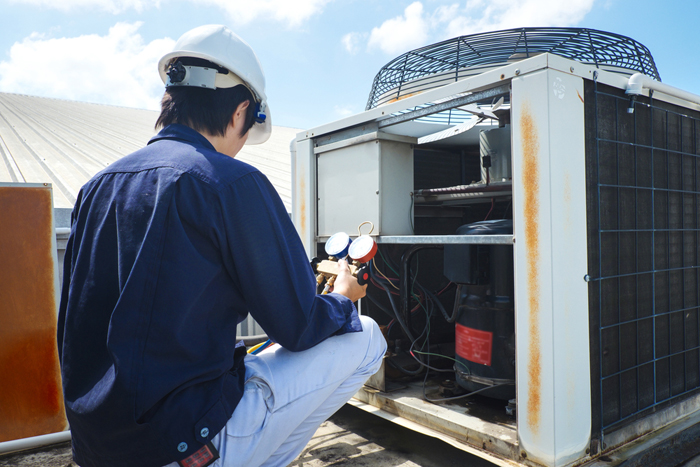 AC Installation & Replacement
Not all AC units or duct systems are the same. You can rest assured that our technicians are trained to handle any type of air conditioning installation, including these:
Central air conditioning installation
Spit-duct and mini-duct AC installation
Evaporative cooler and swamp cooler installation
Window and wall unit AC installation
Once the unit is installed, we'll ensure it's connected to your thermostat and that everything functions correctly. We can work with smart thermostats and smart home systems that use technology to control HVAC systems. If you're still using a manual system, that works for us too.

We've compiled the top seven reasons we're called for home air conditioner repair. See how our technician can get your AC unit up and running.
There's no power to the air conditioner. 
The fan belt is worn out.
There is a refrigerant leak.
The evaporator coil is frozen.
The fan motor is defective. 
The compressor is defective.
The condensate drain is clogged. 
When the thermostat is rising and your air conditioner isn't cutting it, you need fast, professional home air conditioner repair.
"During the summer heat wave our air conditioner decided to die. We called the Superb HVAC Repair Redwood City. They promptly sent out a technician who pulled out the blower and went to get a new one. By the way(this is on a Saturday when most business's do not even return calls). Within a couple of hours he found a replacement blower and had the air working before the hottest part of the day."
"Superb HVAC Repair Redwood City diligently diagnosed our furnace problem then went on to do the necessary repairs-explaining our heating system/thermostat control panel functions & parts/costs! Excellent customer service–highly recommended!!"