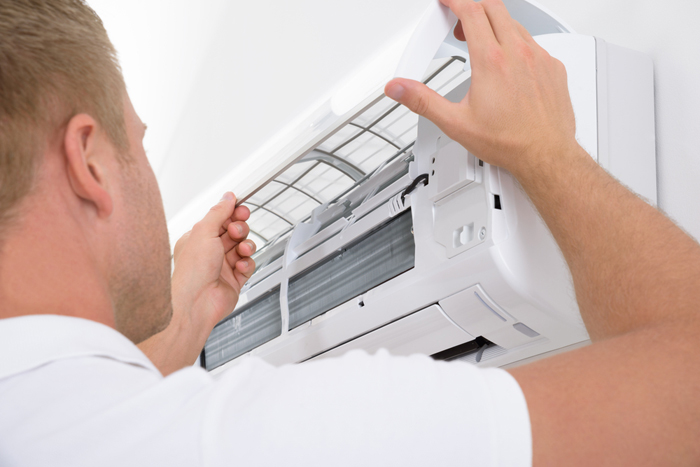 Superb HVAC Repair Redwood City is family owned and operated company.
After air duct cleaning, you will likely witness lower energy bills and more efficient temperature control throughout your space. In addition, you may experience health benefits such as easier breathing, better concentration and fewer headaches or dizzy fits.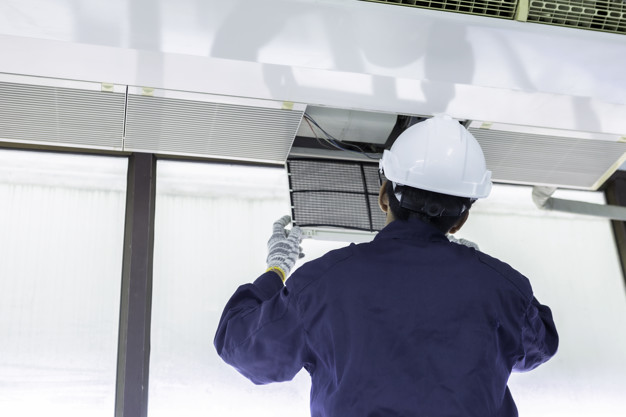 Checklist you can use to compare your service to the standard:
Did the technician clean the entire duct system, including the coils, fans, drain pans, and humidifiers?
Are you able to run the system after your cleaning service?
Are the interior ductwork systems free of visible debris?
If your system is made of fiberglass, is the material free of tears or damage?
Are the access doors attached with rivets, screws, or another reliable mount?
Is the amount of air leaking through the access doors slight to none?
Are all spaces that supply or return air free of debris?
Is the blower compartment free of debris?
If you shine a light on the cooling coil, does the light pass through to the other side?
Have both sides of the cooling coil been cleaned properly?
Do the coil fins look straight and in place, as opposed to bent?
Is the coil drain pan draining properly?
Is the heat exchanger surface clean?
Did the technician walk you through what they did and the final results?
If you answered yes to these questions, you should feel confident that the service provider did a quality, professional-level job.
Our technicians uphold the highest level of workmanship and quality. Each member of our staff is trained on best HVAC service practices and takes pride in delivering the best customer service possible. When you schedule an air duct cleaning service with us, you can breathe easier knowing that we handled it the right way.

Why keep your air ducts clean?
It's simple, really: Clean ducts are more efficient. When your system is properly maintained and cleaned, it will operate at the most efficient standards, providing faster responses, a more comfortable living space, and a reduction in your energy bill.
Regular duct cleaning also prevents unnecessary stress on your system. When your ducts are clogged with debris or dirty, your system must work harder to push the air out into the room. Instead of throwing away money and your machine, schedule duct cleaning for long-term savings and comfort!
Clean air ducts help create a clean environment. If your air is contaminated with bacteria, dead skin, pet dander, and other unwanted contaminants, it's bound to cause ailments. When you breathe in clean air, you and your family will be healthier. Keep the air you breathe clean and safe with air duct cleaning.
"During the summer heat wave our air conditioner decided to die. We called the Superb HVAC Repair Redwood City. They promptly sent out a technician who pulled out the blower and went to get a new one. By the way(this is on a Saturday when most business's do not even return calls). Within a couple of hours he found a replacement blower and had the air working before the hottest part of the day."
"Superb HVAC Repair Redwood City diligently diagnosed our furnace problem then went on to do the necessary repairs-explaining our heating system/thermostat control panel functions & parts/costs! Excellent customer service–highly recommended!!"