FURNACE INSTALLATION & REPAIR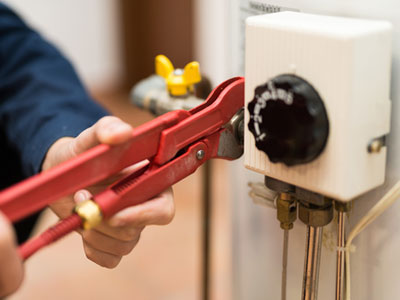 Superb HVAC Repair Redwood City is family owned and operated company.
A furnace that's working properly is the key to low energy bills and avoiding untimely breakdowns. Aire Serv provides full-service HVAC system inspection, cleaning, repair, upgrade and maintenance services designed to keep your system running smoothly year-round.
We recommend scheduling an annual furnace maintenance appointment prior to the beginning of heating season.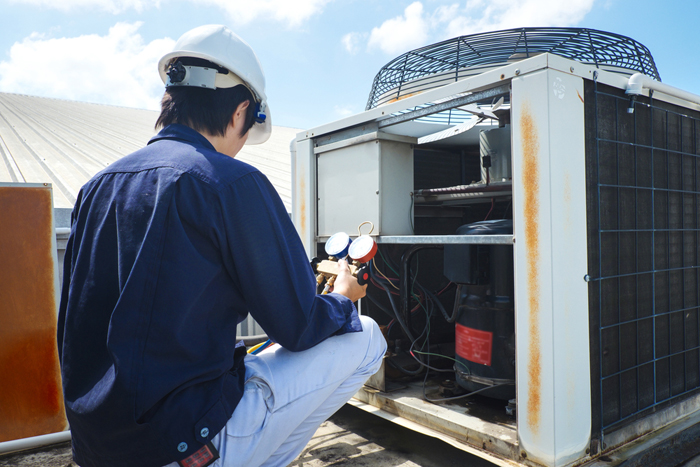 Furnace Installation & Replacement
Furnaces have long been the single-most popular heating system. There are three main options for homeowners to choose from:
Gas furnaces have low operating costs and are the most common.
Electric furnaces are a suitable alternative where natural gas is not available.
Oil furnaces are another alternative if natural gas isn't an option for your home.
Gas furnaces are the top pick for most homeowners, but they require special venting and fuel pipes. If your old furnace was less efficient or used a different fuel source, you may need to make these upgrades.
Because of the complexities involved with furnace installation, we recommend leaving the job to a professional. For more information about replacing/installing your furnace – CONTACT US!

Our employees are fully licensed and insured, and we have experience serving all furnace brands. Since we guarantee our work, you can rest assured that our technicians will complete your furnace repair thoroughly and professionally the first time around.
Heating equipment is complicated, and when one component malfunctions, it impacts the entire system's ability to operate. Our technicians will help you get to the bottom of even your most vexing furnace problems.
Common reasons to contact us for emergency furnace repair include these:
The furnace won't turn on.
The pilot light is out.
Strange noises are coming from the furnace during startup or operation.
The main burner won't light or won't stay lit for longer than three seconds.
The blower never turns on after the burners are lit.
The furnace blower stays on constantly.
"During the summer heat wave our air conditioner decided to die. We called the Superb HVAC Repair Redwood City. They promptly sent out a technician who pulled out the blower and went to get a new one. By the way(this is on a Saturday when most business's do not even return calls). Within a couple of hours he found a replacement blower and had the air working before the hottest part of the day."
"Superb HVAC Repair Redwood City diligently diagnosed our furnace problem then went on to do the necessary repairs-explaining our heating system/thermostat control panel functions & parts/costs! Excellent customer service–highly recommended!!"